Your Essential Guide to the 10 Best Boat Dock Accessories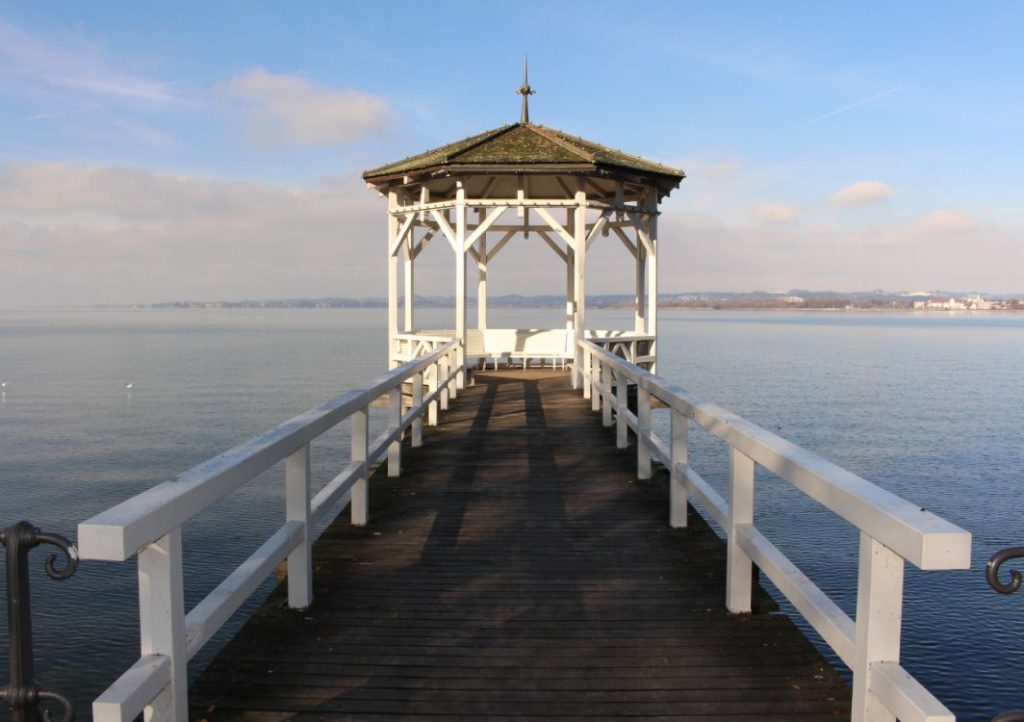 Is your boat dock an eyesore? Are you sick of looking at bare boards and boring panels anytime you park your boat? You're not alone.
As the weather gets warmer and people spend more time outside, you may gravitate toward your boat more often. Boat dock accessories are essential to elevating you and your boat's comfort and safety this summer.
Boat dock accessories range from essential safety features like rub rails and dock cleats to organization assistance like dock racks and boathouses. Check out our list of the ten most essential boat dock accessories below.
1. Boat Dock Bumpers
Boat dock bumpers are important for the safety of your boat and dock. Most boats will run into the dock at some point because of strong currents, weather, or steering errors. Boat dock bumpers protect your boat and dock from collision damage and costly repairs.
2. Rub Rails
Rub rails are a type of boat dock bumper made of rubber. These protect your boat from natural damage due to the rocking of waves and currents.
3. Dock Cleats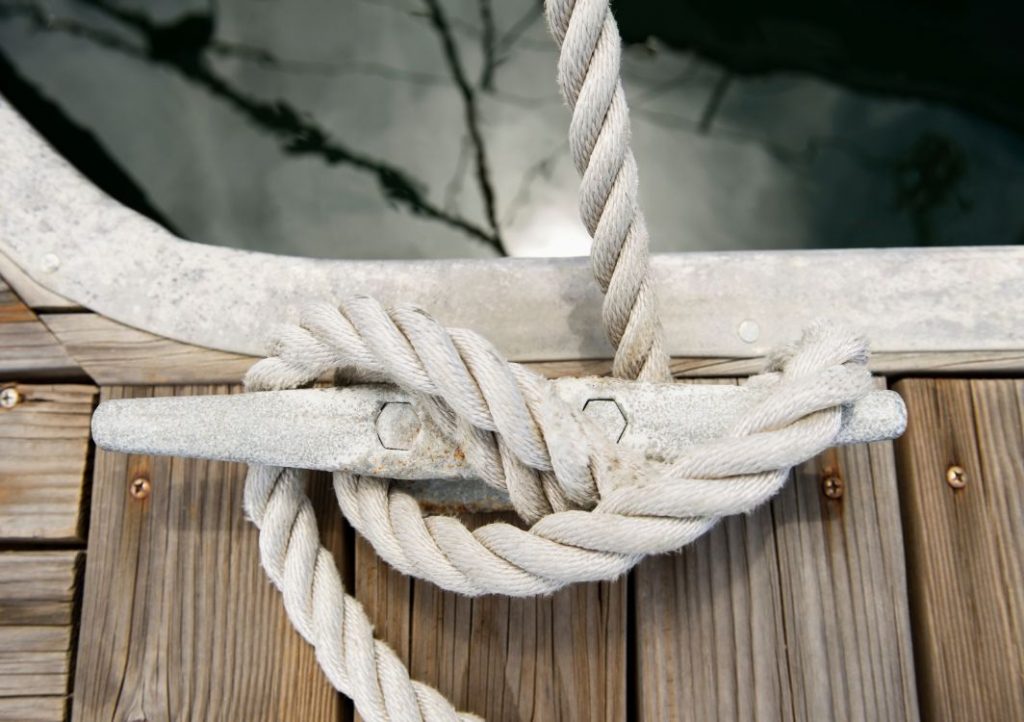 Dock cleats are essential to safely securing your boat when not in use. These anvil-like metal installments connect your boat to the dock with docking lines. We recommend using multiple cleats to secure your boat.
Be sure to look up any docking line and boat cleat regulations before your dock cleat installation.
4. Dock Storage
A dock provides more than just parking for your boat. You can also upgrade your space into outdoor storage. Dock carts and storage bins are excellent for storing extra lifejackets, ropes, and gear.
5. Dock Ladders
Whether your family enjoys swimming or not, dock ladders are a necessary safety feature for your boat dock. Dock ladders are easily installable, often requiring a few steps and bolts, and long-lasting. They come in various materials and styles, like stainless steel or wood, to match your dock for your safety and leisure.
6. Dock Lighting
Proper lighting can elevate your dock from storage to your go-to hangout. Dock lighting is essential for safe early-morning or late-night boating. Dock lighting can also be atmospheric—think about adding some lanterns or floating lights to make your dock a comfortable social space.
If your dock is large enough, you might consider solar lighting as a more environmentally friendly and long-lasting lighting option. Many solar panels also include waterproof options.
7. Outdoor Seating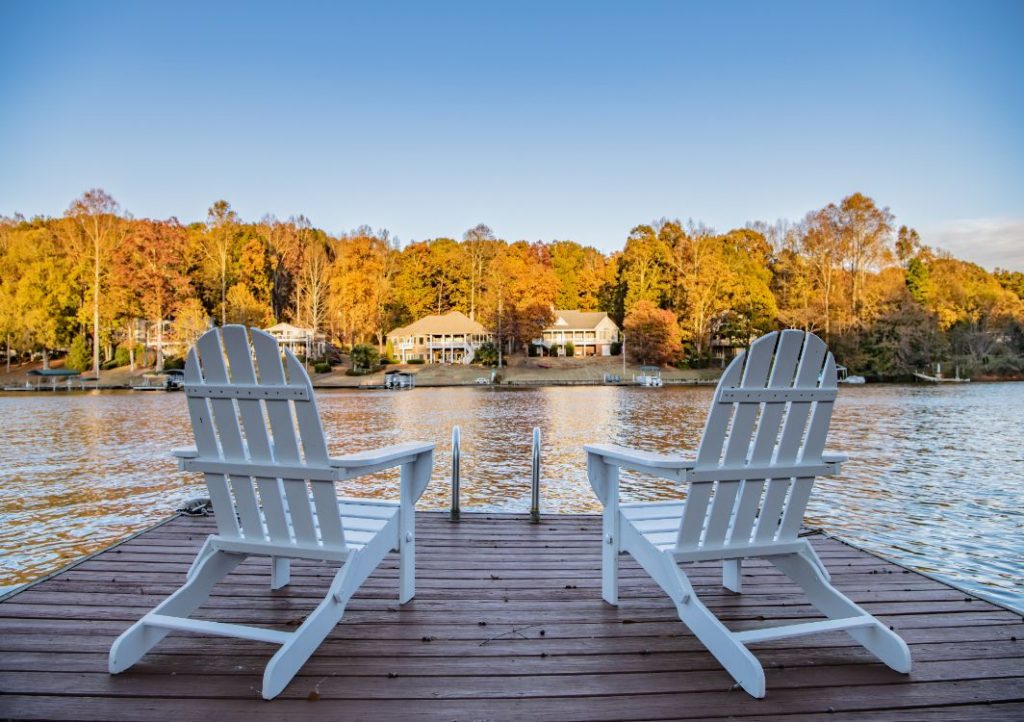 Outdoor seating is a staple dock addition. Benches or wooden chairs are excellent fixtures for your dock if you enjoy watching the sunrise, outdoor hangouts, or late-night stargazing. Adirondack chairs are popular dock accessories and are tough enough to withstand the elements.
Depending on the size of your deck and how you'll use your seating, it may be a good idea to invest in weighted or attached outdoor furniture. This protects your seating from blowing or falling into the water in extreme weather.
8. Dock Furniture
Consider upgrading your dock seating into a personable space. Adding a small side table for morning coffee or afternoon refreshments is an easy and useful dock addition. Portable tables and chairs are also excellent for an impromptu meal or workspace.
If you spend most of your time on your dock, outdoor furniture could upgrade the whole experience.
Gazebos
Gazebos are attractive fixtures to protect from sunlight, upgrade your dock's appearance, and provide an excellent personal or social space.
Boathouse
Boathouses may be a costlier and more time-consuming addition, but their lasting value and usefulness make them worth it. Boathouses are excellent additions to your dock for permanent storage and year-round leisure space.
Flagpole
Flagpoles are easy and family-friendly boat dock fixtures. Flagpoles are a great way to share your patriotism, let your school spirit fly, or signal your favorite sports teams. You might consider flying a pirate flag to caution boaters from approaching.
Plant Display
Planters are an easy investment to add some color and life to your boat dock. If you live on a freshwater lake, you have an unlimited resource for watering plants. You could pick up a new hobby by starting a hydroponic garden.
Umbrellas
Retractable umbrellas are a key feature for anyone who enjoys spending time in the sun. Umbrellas are an easy-to-install accessory that will provide healthy shade and relief from the sun. Consider a mounted or canopy umbrella, and don't forget to include a stand.
9. Fire Pit
Fire pits are the backbone of any summer evening. Whether for extra warmth, roasting hot dogs, or making s'mores, fire pits are an excellent feature to make your boat dock a homier and more welcoming space.
There are many fire pits to choose from for your dock. Woodburning fire pits are great choices for a traditional fire burning feature. Propane or gel-fuel-burning fire pits are also excellent choices and come in various styles and materials.
10. Heaters and Bug Repellant
Outdoor heaters are perfect for anyone who enjoys spending time on their dock late at night or in the colder weather. Heaters make a dock a warmer and more comfortable space for hosting social events, family dinners, or stargazing.
If you enjoy spending time on your dock at night but are sick of mosquitos giving you company, it might be time to invest in a bug zapper. Bug zappers come in many styles. Some are even solar-powered and can double as deck lights.
Your dock can be more than just the place you park your boat. With the right boat dock accessories, your dock can be the centerpiece of your home. With summer right around the corner, there is no better time to be out on the docks with your family.
RaynorShine Construction is dedicated to elevating your boat dock from inception to finish. Please browse our inspiration gallery or fill out our contact form today for more information about our dock and deck services.