About RaynorShine Construction
A team that dedicates all their energy and heart into creating a better home and space for you
Scroll down to learn more about the value that we bring to your project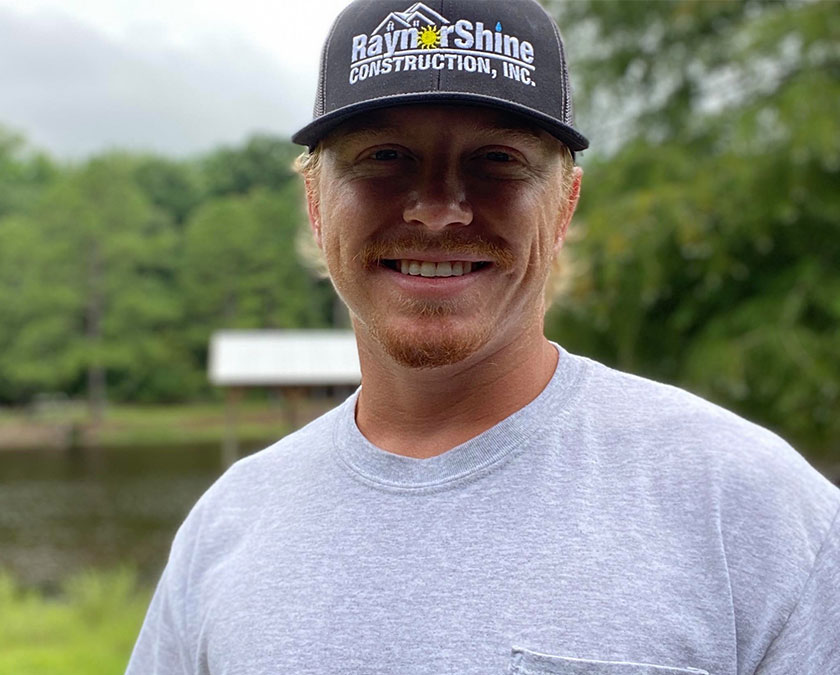 Hi, I'm Branson, the founder of RaynorShine Construction and leader of the RaynorShine team. My experience in the contracting field showed me that many contractors couldn't care less about the quality of the work they put their name on. The only thing that the majority of contractors seemed to care about is how fast the job gets done and how much money they make.
I left behind major job security and major benefits to do what I am not only proficient at, but also passionate about – which is serving homeowners. Since then I have dedicated myself completely to bringing homeowners like you the quality service you deserve. There's nothing I enjoy doing more than building something with my hands that brings other people joy.
Since day one, RaynorShine Construction's number one goal is to serve our community. Transforming your home and improving your life while doing so is what gets us out of bed every morning.
Through complete dedication, transparency, and prioritizing customer service, we aim to provide you with an experience you can enjoy and have no regrets about.
Choose a team that treats you and your home right. Work together with us and make all your amazing ideas a reality you and your loved ones can enjoy for years to come.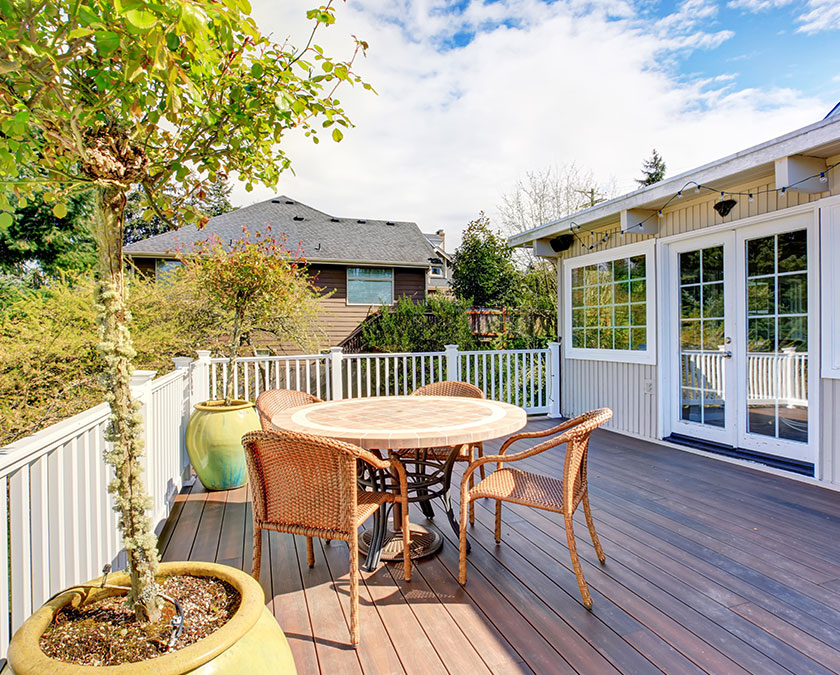 Happy Homeowners Are The Proof
Customer satisfaction isn't optional for us. Through transparency and dedication, we aim to provide you with an experience you can enjoy and will remember with a smile on your face. Take a look at what our clients say about our workmanship and how they experienced working with us.
Very detailed in his work. Leaves site clean. Takes pride in his work.
I had some flooring work done by this company. They were very professional, did exactly what they agreed to do, and made sure I was completely satisfied with them.
They do outstanding work !!!!! Branson Raynor and his crew were a pleasure to work with.
I highly recommend them and will for sure use them again in the future!!! Lynn Ruark
Had a fence installed about a year ago great company to work with…
Well, my neighbor ran slam into my fence twice with his Tahoe and the fence held up with zero damage, unfortunately my security light pole did not…
anyways get a fence installed by RaynorShine… they'll hold up to just bout anything!
You Deserve A Team That Truly Cares About Your Home